The Vizcaya Museum & Gardens is a historic, European-styled estate and botanical garden that spans across 25 acres in Miami, FL. The museum's collections are composed of over 3,000 items spanning American history and art from around the world. Vizcaya is a National Historic Landmark with an impressive collection of paintings by Claude Monet, Pierre-Auguste Renoir, Edgar Degas, and Jean Auguste Dominique Ingres. Vizcaya also has gardens on the grounds designed by famed landscape architect Frederick Law Olmsted which have been designated a National Horticultural Landmark. Learn more here.
Vizcaya Museum & Gardens in Miami, FL, is a prime example of the American style of architecture. Vizcaya Museum & Gardens offers many tours and events, including nature walks, lectures, children's programming, and more to experience this unique property. Vizcaya Museum & Gardens features extensive gardens with fountains and sculptures for visitors to stroll through or relax on benches found throughout. Touring Vizcaya Museum & Gardens provides you with not only history but beauty as well! Learn more about Bayfront Park: A Miami, FL Must-Visit Attraction.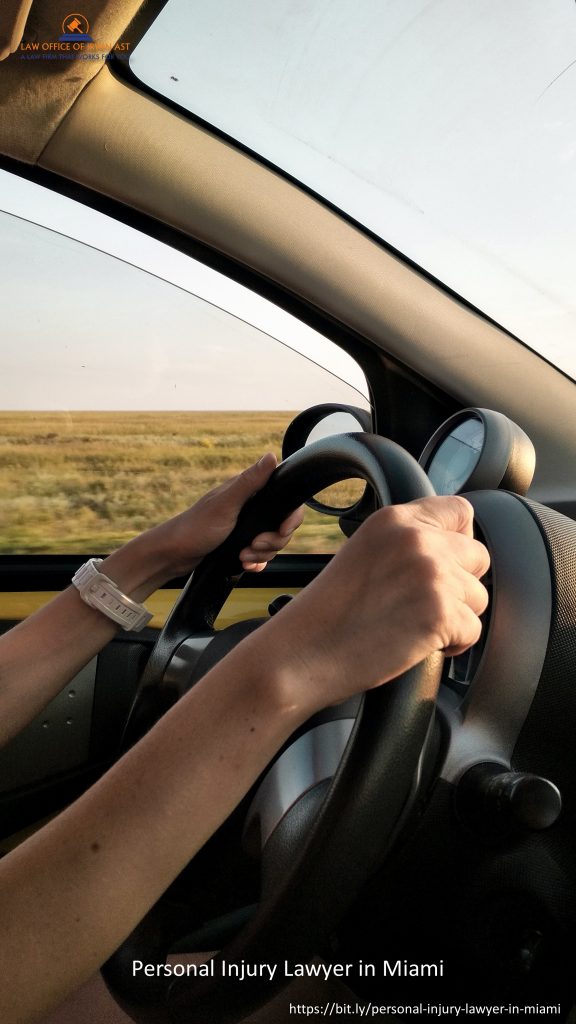 Vizcaya's museum has an impressive collection of 18th and 19th-century European decorative arts, paintings by Claude Monet, sculptures by Auguste Rodin, and a variety of other items. Vizcaya Museum & Gardens in Miami, FL, is also home to the Vizcaya Theater which hosts concerts as well as theater events from time to time.
Vizcaya gardens are beautiful year-round, but they're especially stunning in spring when its extensive blooming plants produce showy displays that include everything from daffodils and tulips to red Tweedie flowers, canna lilies with their brilliant orange blossoms, or pink oriental poppies next to various shades of green foliage.