One of the most stressful things that can happen is personal injury. Whether from a car accident, slip, and fall, or dog bite, personal injuries can lead to time off work and hefty medical bills. If you have been injured in any way and need legal help, contact our injury lawyer Miami office today! Learn information about Miami, FL.
Here are three reasons why we should hire a personal injury lawyer:
Expedite the process of personal injury claims
The personal injury lawyers in Miami expedite the process of personal injury claims. They take the stress away from you and know how to work with judges so personal injury victims don't have to attend an uncomfortable court appearance. Personal injury lawyers are not just hired for car accidents or slip and falls– personal injuries can result from medical malpractice, an assault, or even a defective product. Discover facts about Hiring a Personal Injury Lawyer in Miami.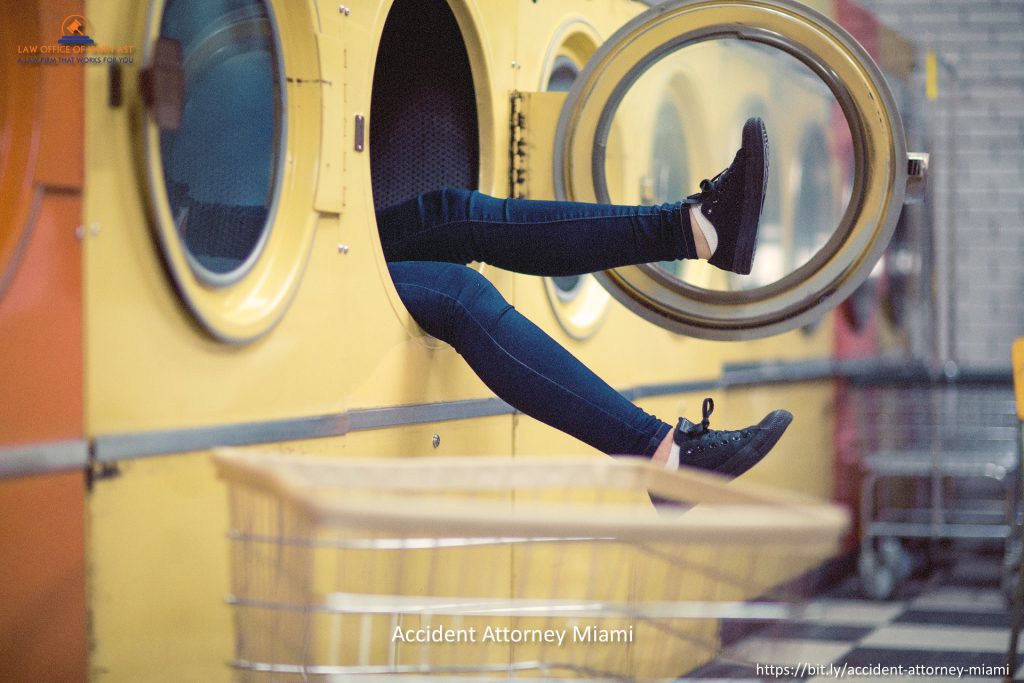 Assist you with medical bills and treatment plans
A personal injury lawyer can help you get the compensation you deserve. Personal injury lawyers know personal injury law, negotiate with insurance companies, prepare individual injury claims for court, and fight personal injury cases in court. In Miami, personal injury lawyers also assist personal injury victims with their medical bills and treatment plans (like surgery).
Help protect your rights after an accident.
A personal injury attorney can help protect your rights after an accident. If you've been injured in a personal injury accident, contact a personal injury attorney before speaking with the insurance company, so you understand your legal options and protections.