Wrongful death occurs when someone suffers a catastrophic injury that results in death due to somebody else's negligence.
If you lose a loved one because of someone else's negligence, recklessness, or irresponsible behavior, a wrongful death attorney at the Law Office Of Irwin Ast
understands Florida's Wrongful Death Statute and can help you file a claim. Our Miami wrongful death attorney will be on your side every step of the way to provide legal help and fight for you or your loved one.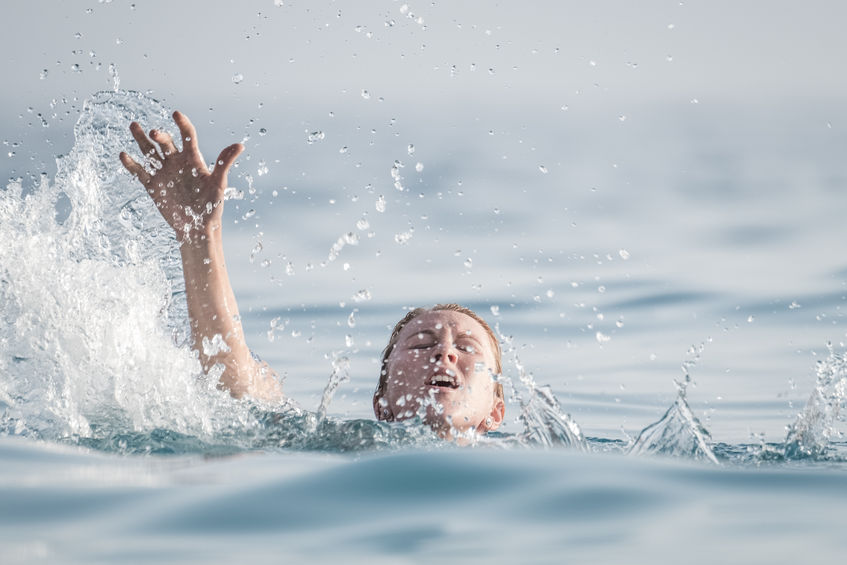 Wrongful Death In Florida
Florida Statute 768.19 is also known as the Wrongful Death Act. Florida's wrongful death statute helps ensure that individuals who have wrongfully caused someone's death are held accountable for their actions. This law also assists in ensuring that a deceased person's survivors and loved ones receive fair compensation for the death of their loved one.
The grief and suffering caused to the parent, spouse or domestic partner caused by the deceased's death is compensated with a sum of money which is commonly called solatium. This does not in any way represent meaningful compensation for the loss suffered, but is intended only to acknowledge the emotional loss. At the Law Office Of Irwin Ast, our Miami wrongful death attorney will make sure that you will not be alone during this process and we will guide you through these trying times.
A Wrongful Death Attorney Knows The Laws
There are plenty of situations in which you can file a wrongful death claim with a wrongful death lawyer. These types of claims are commonly filed against hospitals, certain companies, and other parties whose negligence eventually transpired in the death of your loved one. There are also times that these claims can even be filed against an individual or group of individuals whose negligent misconduct resulted in the death of your loved one.
Lawsuit claims, in general, may include costs for medical bills, pain and suffering on the part of the survivors, loss of future wages, loss of companionship, and loss of future benefits for the spouse, including pensions and medical insurance, and funeral arrangements. Contact a wrongful death attorney at our firm for a free consultation if you have questions about whether to or when to file a claim. Should you seek more information or clarification, we will provide what you need and be here to support you.
Wrongful Death Versus Personal Injury
A Wrongful Death case is handled differently than a case where a person is injured, regardless of the severity of the injury. In a Wrongful Death case an estate must be established in the Probate Court. The Wrongful Death case is then pursued by the personal representative of the estate and on behalf of all survivors.
If you have been injured in a car crash, it is crucial to have the best attorney for car accidents on your side. An experienced Miami car accident lawyer at the Law Office of Irwin Ast can help your case and our firm is dedicated to representing private individuals in auto-related cases. We can assist in recovering compensation for lost wages, medical bills, property damage, and other auto accident related costs. We help in dealing with cases involving negligent drivers, uninsured or underinsured motorists, and help you deal with your auto insurance company as far as making any necessary claims. We litigate numerous lawsuits to trial involving auto accidents as well as other personal injury cases. Call us today to speak with an experienced Miami car accident lawyer for a free case review.
Who Are The Survivors Under The Wrongful Death Act?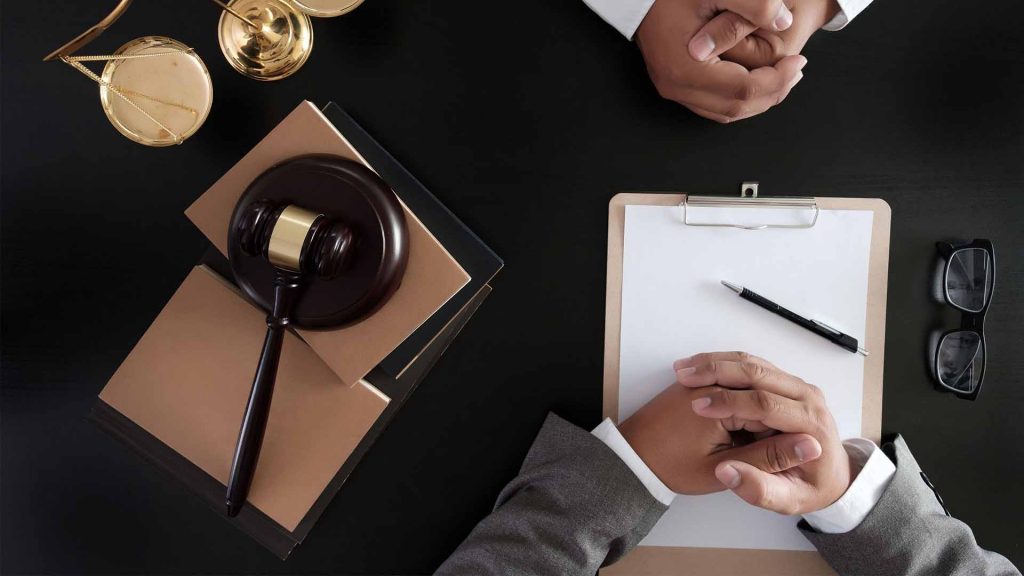 A person's spouse is considered a survivor under the Wrongful Death Act, minor children, and all children if there is no spouse can also recover. A parent can recover for the Wrongful Death of their child if that child was under 25 years of age. If the person that passed away does not have a spouse or children than the parents of an adult child the parents can recover as well.
A Wrongful Death case, like a medical malpractice case, has a two year statute of limitations which means you must act fast. To put simply, a wrongful death lawyer will tell you that if you have not settled a wrongful death claim or if you have not filed a lawsuit within two years of the accident you will lose your rights.
In a Wrongful Death case, future earnings are a large component of the claim. In order to establish lost future earnings experts must be employed to properly pursue the case. For example, an undocumented worker may still have to recover for lost future earnings provided the right expert has been employed in the case.
Don't waste time. Talk to a wrongful death attorney. We understand you.
All aspects of your case will be analyzed by a wrongful death attorney. This includes the steps that all parties involved have taken in the meantime and the circumstances surrounding the death of your loved one. Accurate and up-to-date answers to your many questions will also be provided by your lawyer to keep you informed and educated along the way. If you hire a wrongful death lawyer, it will be much easier for you to focus on being there for your family during such a distressing time, which is the most important task.
If a loved one died due to the negligence of an individual or company, a wrongful death lawyer at the Law Office Of Irwin Ast can get you the compensation you deserve before it is too late.

If you were injured in an accident, you will probably have many questions when figuring out if you are owed compensation. We have the answers you need and will be by your side to support you through the entire legal process.
Our Miami personal injury attorney is completely dedicated to representing accident victims and working smart on their behalf. Every injury case is unique. We will quickly assess your situation in order to determine the proper course of action for your particular case.
Our law firm has handled a variety of personal injury cases throughout the State of Florida.
The general principle of our law is that loss from accident must lie where it falls, and this principle is not affected by the fact that a human being is the instrument of misfortune.