MIAMI WORKER'S COMPENSATION
Are you an employee who has had an accident or has been injured on the job?
Then, you are entitled to medical treatment for your injury and to money benefits to compensate you.
Unfortunately, the Department of Labor does not make it easy for you to pursue your benefits. Moreover, your employment agency may provide you with incorrect information about pursuing your benefits. A Miami workers' compensation lawyer at the Law Office Of Irwin Ast can fight and help protect your rights and deal with evasive employers, insurance companies and other parties preventing you from getting what you truly deserve. In today's busy workplaces, there are hundreds of ways that you can sustain an injury that wasn't your fault. Below are a few common problems faced by workers injured on the clock:
At the Law Office Of Irwin Ast, our workers' compensation attorney will make sure that you will get your peace of mind. We will assure you that you will go through the situation with somebody fighting for your best interest. Our Miami workers' compensation lawyer will cut through the red tape and help get you compensation you deserve. Talk to us today for a free consultation.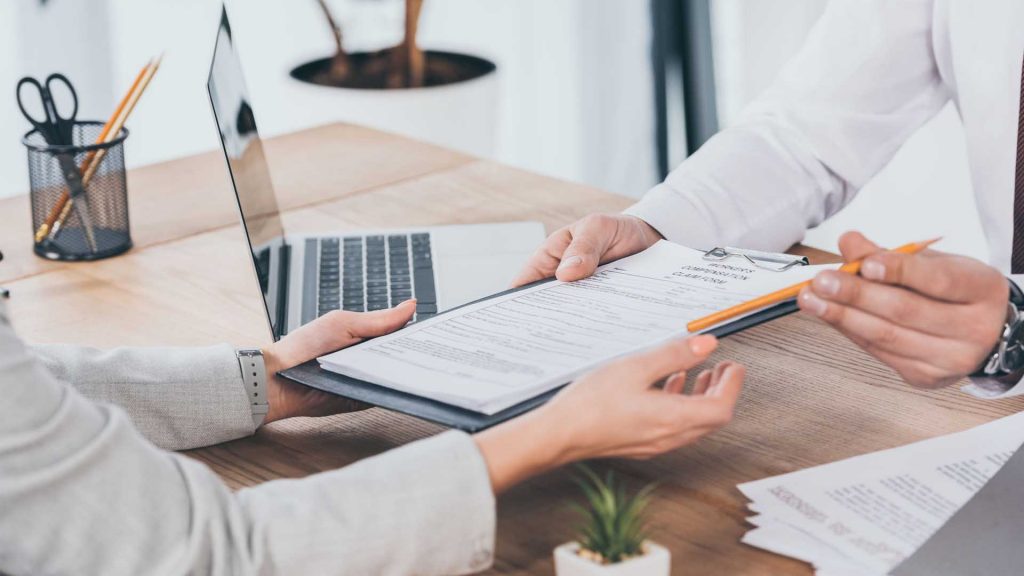 What Is Workers' Compensation?
Workers' Compensation is a no-fault system established by the Florida Legislature to compensate employees for injuries that happen "on the job". The workers' compensation system is an alternative to the personal injury system. An employee must become injured while working in order to qualify for workers' compensation. Employees are covered by workers' compensation beginning with their first day on the job, whether they are working full-time or part-time. Any person covered by workers' compensation will be entitled to coverage for medically necessary care and treatment if injured 'on the job". An employee may even be covered if the injuries occurred during a break or while performing a job outside of the employees' normal daily duties. An injury does not have to be sudden in order to make a claim for workers' compensation benefits. For example, a person may slowly become injured because of repetitive tasks such as a typist that develops carpal tunnel syndrome. As long as we can prove the cause of your injury is related to your job, you may have a claim. The workers' compensation system requires an employee to comply with certain "notice" requirements. Failure to follow the procedures in a workers' compensation can severely reduce the compensation you are entitled to receive. Typically, a work-related accident must be handled under the workers' compensation system, however, certain exceptions apply and there are certain circumstances where an injured employee may seek recovery from the workers' compensation system and the civil system. For example, if you were injured while driving a company vehicle because another person collided with the vehicle you occupied, you may have a workers' compensation claim as well as a claim against the person that struck your vehicle as well.
Who Does Workers' Compensation Protect?
A workers' compensation attorney may state that workers' compensation should protect employers and employees. It protects employers by paying for the costs associated with treating an employee's work-related illnesses or injuries. Workers' compensation protects employees by giving them financial recourse in the event of unexpected medical costs following a work-related injury or illness. It may also provide disability benefits, death benefits and the replacement of wages lost while on recovery leave.
While accidents are more prone to happen in some industries than others, it affords protection to all types of businesses. Don't think that because your employees work in a cubicle, they can't be injured – accidents can happen in offices too.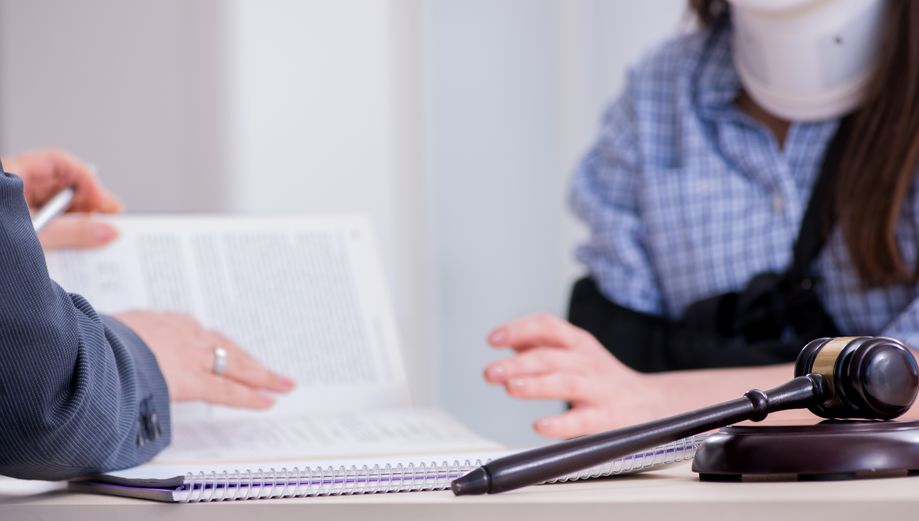 Is My Employer Responsible For My Accident At Work?
Even if your accident was caused by a colleague's actions or negligence, your employer is ultimately responsible for keeping you from harm in the workplace. That shouldn't put you off from making a compensation claim and consulting a workers' compensation attorney for an accident at work. Every employer, by law, has to have employers' liability insurance to make sure they can pay compensation for any accidents at work that result in illness or injury, without it affecting the firm financially. Although, the cost for workers' compensation insurance varies by provider and industry (high-risk jobs like roofing and construction carry higher premiums than office jobs, for instance). A company's premiums can also either increase or decrease depending on the number of claims filed.
At the Law Office Of Irwin Ast, a Miami workers' compensation lawyer will help you fill out workers' compensation papers, file an appeal if your workers' compensation claim is denied, and deal with employers and insurance companies who refuse to pay. We protect your rights. Call us today if you have sustained a work-related injury.
If you have been injured in a car crash, it is crucial to have the best attorney for car accidents on your side. An experienced Miami car accident lawyer at the Law Office of Irwin Ast can help your case and our firm is dedicated to representing private individuals in auto-related cases. We can assist in recovering compensation for lost wages, medical bills, property damage, and other auto accident related costs. We help in dealing with cases involving negligent drivers, uninsured or underinsured motorists, and help you deal with your auto insurance company as far as making any necessary claims. We litigate numerous lawsuits to trial involving auto accidents as well as other personal injury cases. Call us today to speak with an experienced Miami car accident lawyer for a free case review.

If you were injured in an accident, you will probably have many questions when figuring out if you are owed compensation. We have the answers you need and will be by your side to support you through the entire legal process.
Our Miami personal injury attorney is completely dedicated to representing accident victims and working smart on their behalf. Every injury case is unique. We will quickly assess your situation in order to determine the proper course of action for your particular case.
Our law firm has handled a variety of personal injury cases throughout the State of Florida.
The general principle of our law is that loss from accident must lie where it falls, and this principle is not affected by the fact that a human being is the instrument of misfortune.