MIAMI SLIP AND FALL LAWYER
If you were injured in a slip and fall accident,
you should consider hiring a slip and fall lawyer.
Take note that places such as department stores including Macy's, Target, Walmart, Walgreens, CVS, Publix, Winn-Dixie, and others all have a claims handling department to address the cost of accidents that occur in or around their business. These claims handlers have a job, and that job is to give you less than you deserve after your fall in order to save money for the business at hand. An experienced slip and fall accident lawyer at the Law Office Of Irwin Ast will help you get the compensation you truly deserve after your fall.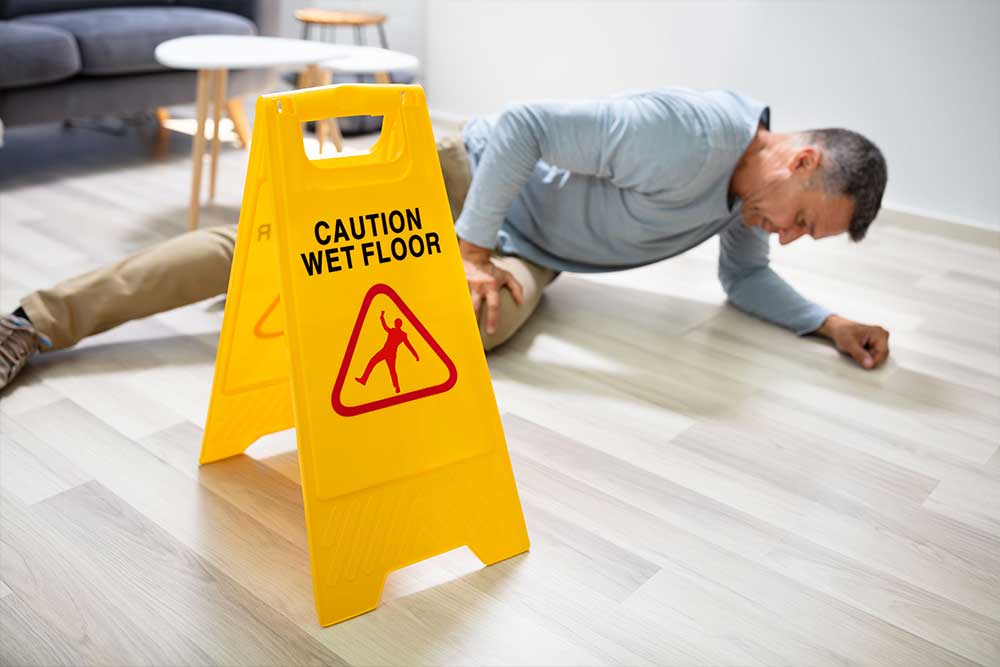 If you fall in a place of business, it is important to report the accident to the store manager or other employee. If anyone witnessed the accident, it is recommended to request a statement from them as well. Take photos of the scene and make note of the employee making the report. You want very detailed documentation and statements from as many witnesses as possible after your fall. The Law Office Of Irwin Ast has an experienced and dedicated slip and fall lawyer to help you every step of the way — from filing the initial claim, all documentation, to pursuit of all the other parties involved in order to give you the advantage you need.
If you fell in a public building such as an apartment complex, office building, parking lot, or even your own apartment, we will document the condition of the area that caused your fall. If necessary, we will hire an engineer to identify any building code violations that may have caused your accident.
It is important to document the scene of your accident from the beginning of your claim.
If you had a slip and fall in a major supermarket or department store, it is not wise to communicate with their claims department on your own. Companies like Sedgwick Claims Management may contact you. Do not talk to them.
Claims adjusters for these companies may offer a coupon or gift card to you for your troubles. Remember that a slip and fall can cause serious and even life changing injuries. Do not let an insurance claims adjuster convince you to settle your claim without speaking to a personal injury lawyer first. You may settle for less than you are truly owed. An experienced Miami slip and fall lawyer can speak to these claims adjusters on your behalf.
What Are The Benefits Of Hiring A Slip And Fall Lawyer?
If you have hurt yourself in a slip and fall accident, you can take legal action and determine your claim value with the help of an experienced slip and fall attorney. Settling a claim on your own is not a good idea since most businesses and insurance companies can and will easily take advantage of you. Though, with our skilled slip and fall attorney on your side, you can better understand your case's strengths and weaknesses and come up with the best possible strategy to go up against businesses and insurance companies to prove negligence on their part.
Recovering from a slip and fall accident can be overwhelming and stressful, but you don't need to handle everything on your own. Call our office today to see how we can help you.
Here are just a few examples of injury claims we have handled:
Building owners must keep their property in good, working order. It is their duty to do so. If you are injured in your own apartment, you may have a claim against your landlord.
Whatever type of accident you are involved in, we can help. A slip and fall lawyer will make sure that all of your injuries are documented by medical records, before and after witnesses, we gather evidence of lost wages and time from work, medical expenses, discomfort, inconvenience, pain, and we make sure to find all available insurance.
What's My Slip And Fall Case Worth?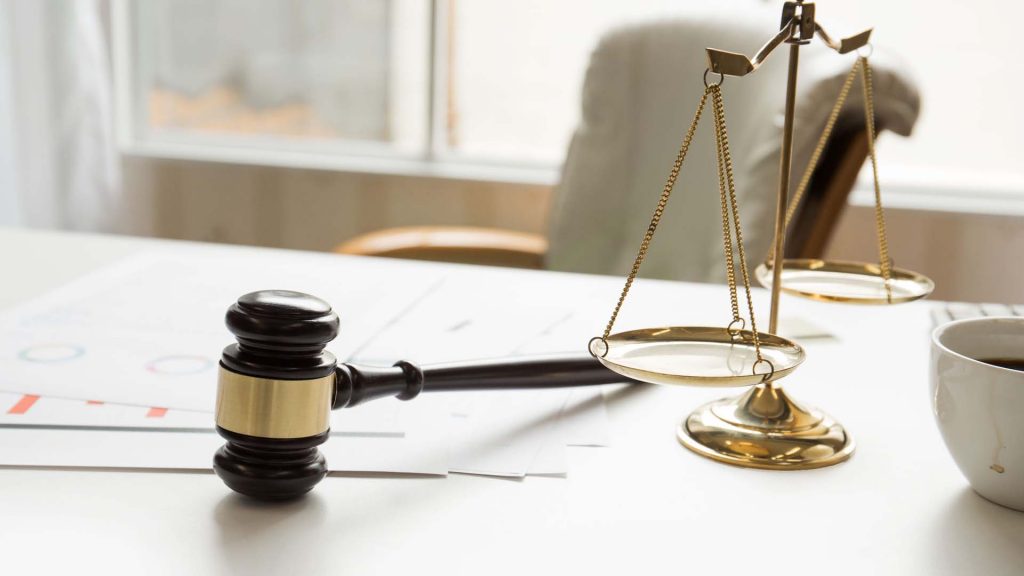 The aftermath of your accident can be overwhelming. It is normal to question how much money you can recover after lost wages and medical bills pile up from your slip and fall accident.
A slip and fall attorney has the experience and knowledge necessary to fight on your behalf in order to collect as much compensation as possible. Call The Law Office Of Irwin Ast and speak with our slip and fall accident lawyer for a free case consultation and have your questions answered. You'll get a more thorough explanation about the important details when it comes to your slip and fall case.
The value of your case will depend on the amount of losses you have suffered, therefore, it may change constantly. The worth of your case changes as medical bills and lost wages do.
Some cases may have greater values than others. Other injuries sustained that are more severe will probably require extensive medical procedures after your accident. However, if you are injured, the Law Office Of Irwin Ast is committed to helping you recover everything you deserve after your accident.
If you have been injured in a car crash, it is crucial to have the best attorney for car accidents on your side. An experienced Miami car accident lawyer at the Law Office of Irwin Ast can help your case and our firm is dedicated to representing private individuals in auto-related cases. We can assist in recovering compensation for lost wages, medical bills, property damage, and other auto accident related costs. We help in dealing with cases involving negligent drivers, uninsured or underinsured motorists, and help you deal with your auto insurance company as far as making any necessary claims. We litigate numerous lawsuits to trial involving auto accidents as well as other personal injury cases. Call us today to speak with an experienced Miami car accident lawyer for a free case review.

If you were injured in an accident, you will probably have many questions when figuring out if you are owed compensation. We have the answers you need and will be by your side to support you through the entire legal process.
Our Miami personal injury attorney is completely dedicated to representing accident victims and working smart on their behalf. Every injury case is unique. We will quickly assess your situation in order to determine the proper course of action for your particular case.
Our law firm has handled a variety of personal injury cases throughout the State of Florida.
The general principle of our law is that loss from accident must lie where it falls, and this principle is not affected by the fact that a human being is the instrument of misfortune.