DANGEROUS PRODUCTS LAWYER IN MIAMI
Making sure that a product meets safety requirements is the manufacturer's responsibility.
Manufacturers should ensure this long before their product reaches their consumers. Because of the drive to increase more profit, this is often overlooked and taken for granted while rushing production. For any dangerous products lawyer, this is a common talk. There is a higher chance to cause harm to the consumer when manufacturing errors, major design defects, poor product labeling, or the lack of warning labels exist. Much worse, these injuries can lead to life-threatening effects. At the Law Office Of Irwin Ast, a dangerous products lawyer will make sure that your rights are preserved and can prove fault in a wide range of product liability claims involving children's toys, power tools, job-site equipment, automobiles, tires, and household products.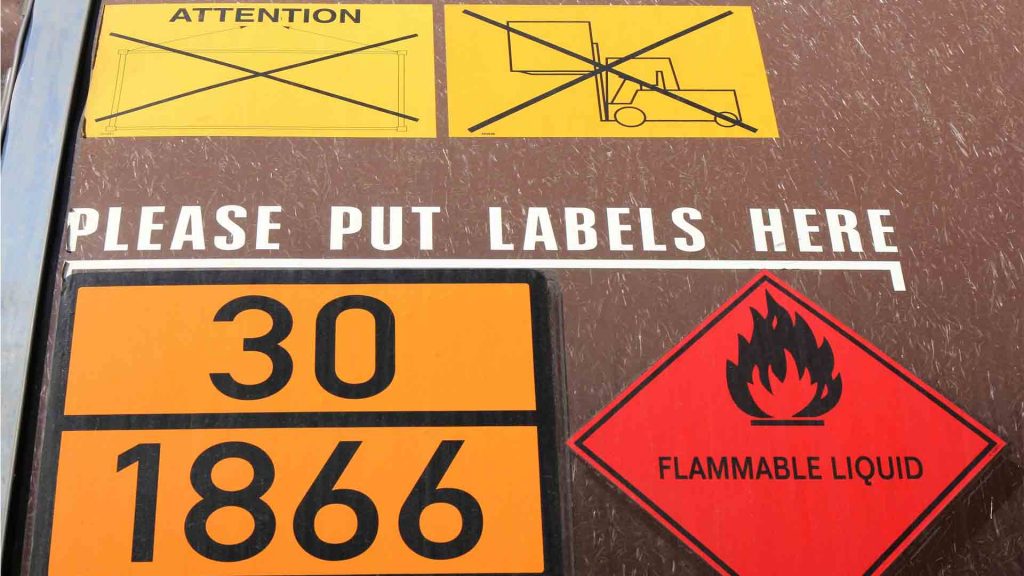 Sometimes a product can be negligently designed. In other words, the design of the product itself is likely to lead to an injury. A good example from a defective product lawyer would be a ladder that is designed with a joint that causes the ladder to collapse, or a baby car seat that has a poorly placed anchor hook. Sometimes, a flaw in the manufacturing process renders a product unreasonably dangerous. The product may be built to its intended design specs, however, a step in the manufacturing process is causing a product to become unreasonably dangerous. Returning to our earlier ladder example, perhaps the aluminum used to manufacture the ladder was improperly molded and the ladder itself collapsed under a victim's weight.
Children's products are oftentimes the most dangerous products subject to recall because of accidents leading to injuries and death. Dangerous products come in all shapes and sizes. Cars, motorcycles, ATV's, tools, cooking products, furniture, etc. Essentially anything that can be purchased can be negligently designed or manufactured.
Here is a short list of Defective products reported in the first three weeks of 2015: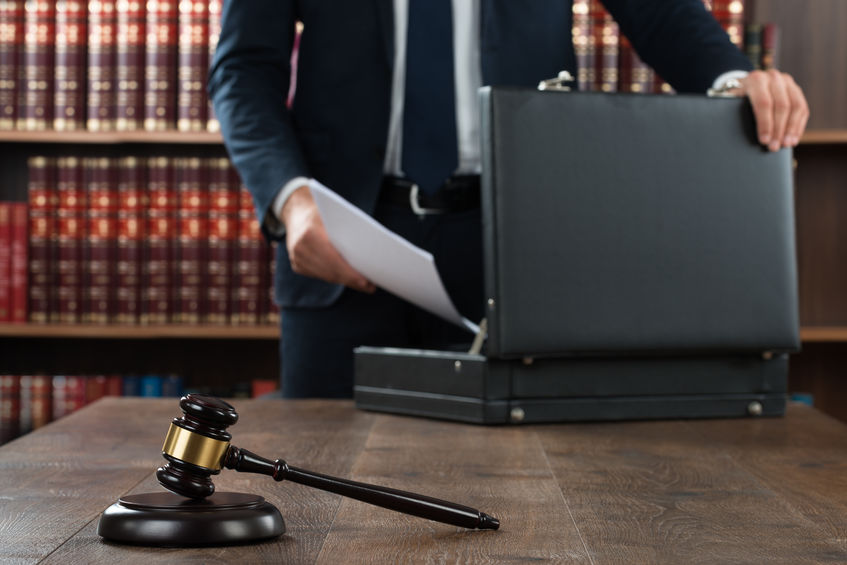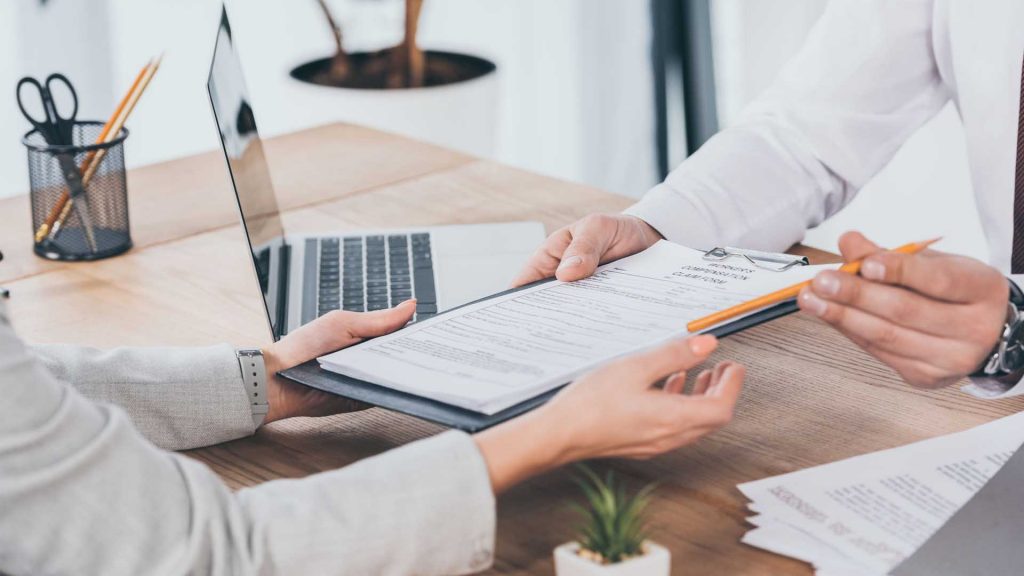 A Dangerous Products Lawyer Has Experience
When it comes to cases that involve dangerous and defective products, there is a law we have in Florida that mandates that each person or entity that designs, manufactures, or sells a product is considered to be in "the stream of commerce" and is therefore independently responsible for the damages caused by that product. This is particularly helpful in cases in which the manufacturer is a foreign entity.
However, the bad news is that the standards issued by the Consumer Product Safety Commission or the Food and Drug Administration are all too often ignored by numerous manufacturers out there for the sake of profit. On the contrary, there are also many companies that still meet the safety requirements and guidelines. However, those guidelines may still be considered as inadequate and may render consumers in danger, unable to truly provide protection from the numerous product risks.
Your Case Matters. Let A Dangerous Products Lawyer Help Fight For You.
Defective products invade the shelves of every store in the U.S. Manufacturers may purposely forgo a safety inspection or overlook a faulty feature or design on their product. Manufacturers can also fail to identify safety concerns that can end up affecting the merchandise and its consumers. Either way, a product liability lawsuit against the company in question will hold them accountable for their negligence (purposeful or otherwise).
If you or a loved one has been harmed or injured from dangerous and defective products, a defective product lawyer at our firm will talk to you for a consultation free of obligations. A dangerous products lawyer will pursue maximum compensation for your accident or injury. Contact us today.

If you were injured in an accident, you will probably have many questions when figuring out if you are owed compensation. We have the answers you need and will be by your side to support you through the entire legal process.
Our Miami personal injury attorney is completely dedicated to representing accident victims and working smart on their behalf. Every injury case is unique. We will quickly assess your situation in order to determine the proper course of action for your particular case.
Our law firm has handled a variety of personal injury cases throughout the State of Florida.
The general principle of our law is that loss from accident must lie where it falls, and this principle is not affected by the fact that a human being is the instrument of misfortune.