Bayfront Park in Miami, FL, is a must-visit attraction. Bayfront Park sits on the bay of Biscayne Bay and offers beautiful views from many angles. The park features lush landscapes with tropical plants, palm trees, green grasses, and flowers. Bayfront is also home to museums like the Frost Art Museum and gardens such as the Orange Grove Garden or Bay View Garden that offer a tranquil experience perfect for walks or picnics in this oasis by the sea. It doesn't take long to see why Bayfront has been designated as one of America's top urban parks! Information can be found here.
Bayfront Park also offers a variety of activities for visitors, such as volleyball games, picnics in the park, or various live music performances on weekends! See here for information about Calle Ocho Walk of Fame in Miami, FL: A Street Dedicated to Latin Artists.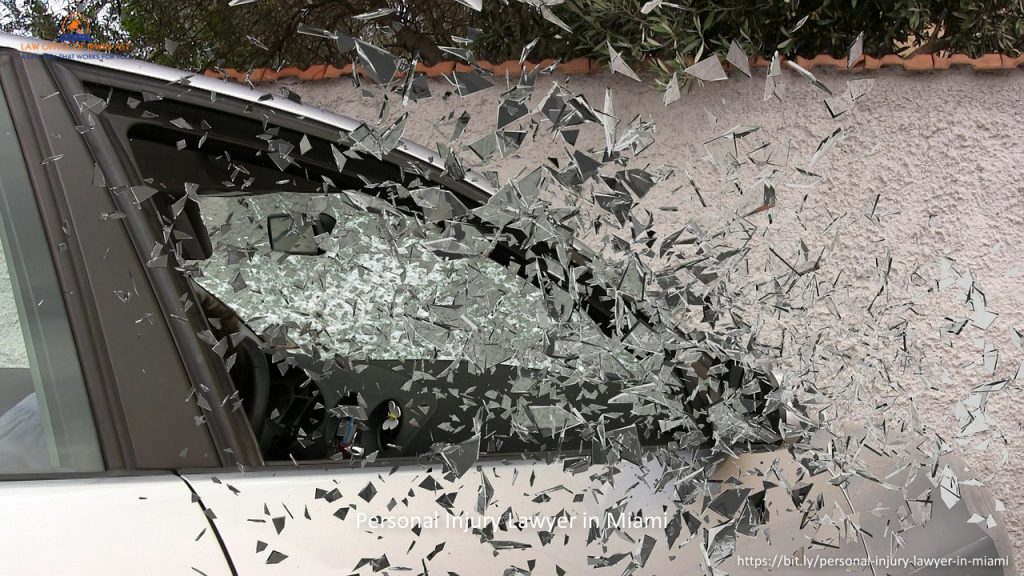 As an urban oasis built on reclaimed land right next to downtown Miami, Bayfront Park is a world unto itself. It's a mix of culture with sites like Jungle Island and art galleries such as the Frost Museum. There are plenty of things to do here: play in one of BayFront Parks' many lush green spaces; picnic at its numerous tables spread throughout – this includes cooking your own food with Bayfront's gas grills; play volleyball, soccer, or Frisbee on its courts.