Many Different Injuries Qualify for Personal Injury Compensation Under Florida Law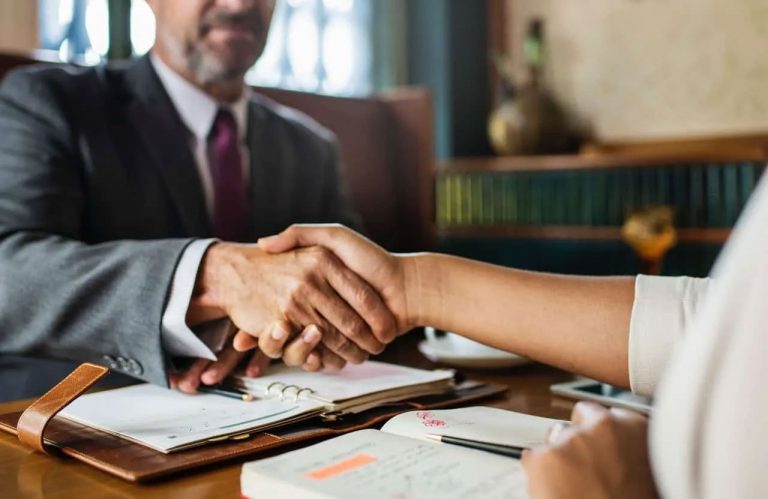 The Law Office of Irwin Ast in Miami, FL is explaining to the public that they may be able to collect compensation and reimbursement for their injuries even if it is not from a motor vehicle accident.
(Miami, FL  October 2021) Residents of the greater Miami metro area can be injured in many different ways.  It's not only car and truck accidents that can cause life-changing and expensive injuries. At the Law Office of Irwin Ast, the experienced injury attorneys are experts in winning compensation for injured people.
If a person falls and hurts themselves in a retail establishment, the slip and fall accident lawyers in Miami at the Law Office of Irwin Ast can help determine if compensation is available to help the injured person.  Most large companies have an entire department dedicated to handling these kinds of claims and they are skilled at keeping their losses to a minimum.
Injured Miami residents need an injury attorney to make sure that they receive the maximum compensation they deserve, rather than the typical lowball offer that most insurance companies first provide.
Many travelers don't realize it, but cruise ship accidents are another area where people may need a skilled, knowledgeable personal injury attorney to win compensation for injuries. When looking for a cruise ship accident lawyer, Miami residents need attorneys who have spent years studying cruise ship personal injury law.
When a Florida resident has been injured due to medical malpractice, they must choose a knowledgeable medical malpractice attorney in Miami. Medical cases can be very difficult because of the amount of medical knowledge needed to win proper compensation for injuries.
About the Law Office of Irwin Ast
The personal injury attorneys at the Law Office of Irwin Ast have many years of experience negotiating and settling personal injury cases for residents all over the Miami-Dade metro area.  Their practice areas include motor vehicle accidents, wrongful death cases, medical malpractice, slip and fall accidents, cruise ship accidents and any other injury caused by a third party.
Law Office of Irwin Ast
2121 SW 3rd Ave. #401
Miami, FL  33129
305-307-5208